Winter 2011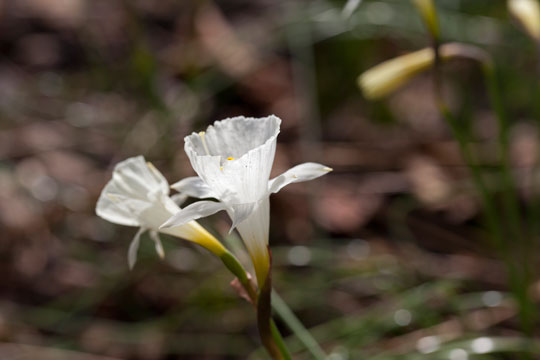 Narcissus cantabricus, a dainty little thing, blooms near The Pond.
Photo by Lisa Roper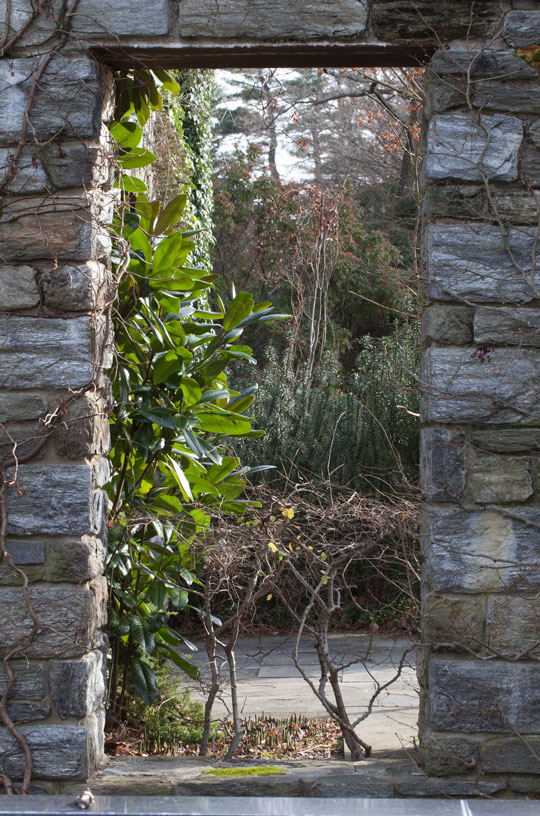 Magnolia grandiflora espaliered on The Ruin Garden Wall.
Photo by Lisa Roper
Jasminum nudiflorum blooms in the remnants of a pot at the Ruin Garden.
Photo by Lisa Roper
Sleeping Face amidst the Sporabilis.
Photo by Lisa Roper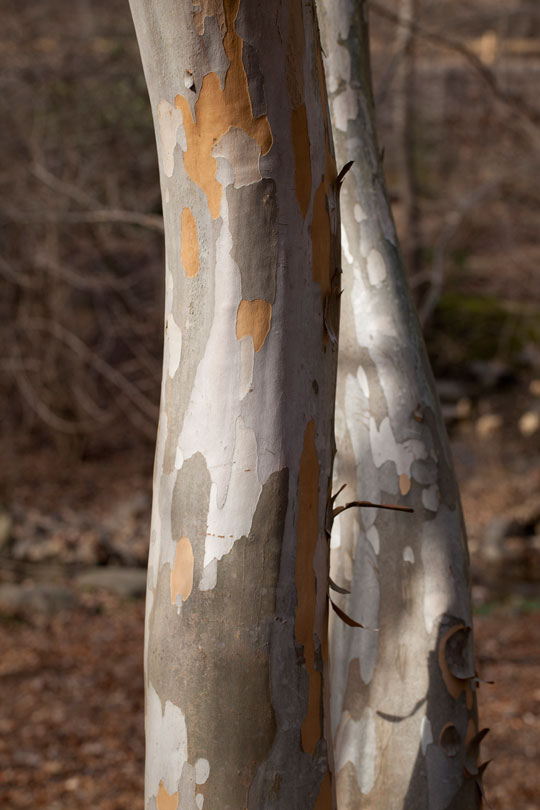 Stewartia pseudocamellia bark in the winter light.
Photo by Lisa Roper
New Steps to the creek in The Asian Woods.
Photo by Lisa Roper
Take a look at last seasons Highlights to help plan your visit this season...
Opening Times
Wednesday - Sunday

10am - 5pm


Friday Evenings

Open until 8pm.
Due to limited parking, we cannot accommodate groups on Friday evenings.


Early Openings in 2018

The garden will open at 8:00am on
July 7th, August 4th, September 1st,
October 6th, and November 3rd during the 2018 season.


Full Parking Lot

Our parking lot holds 120 cars and can fill on weekends and Friday evenings. Please car pool and understand once we reach capacity, you will need to wait until the parking staff directs you to an open spot or plan to visit at a non-peak time.