Winter 2012
The Ruin in February framed by Pieris floribunda.
Photo by Lisa Roper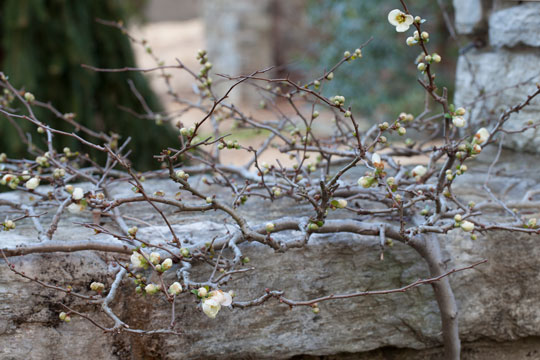 Chaenomeles speciosa 'Jet Trail', is espaliered on a wall in The Ruin Garden.
Photo by Lisa Roper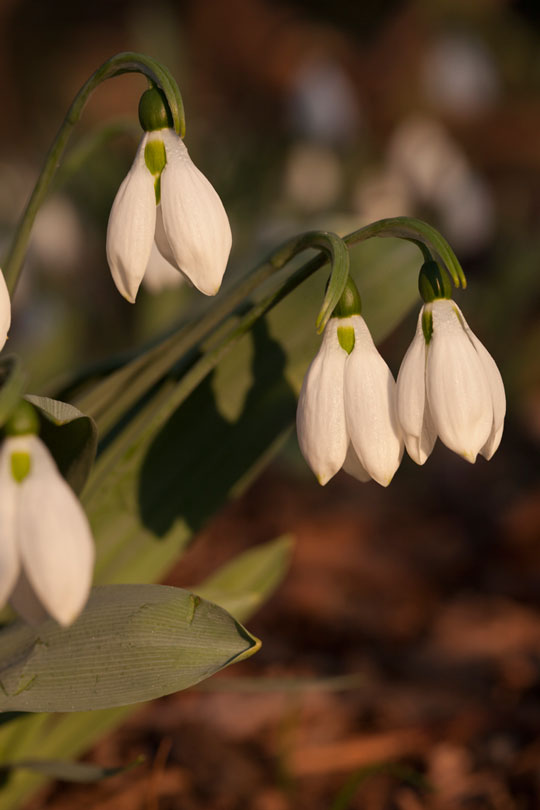 Galanthus elwesii, The Giant Snowdrop blooms in Minder Woods.
Photo by Lisa Roper
Iris reticulata 'George' loves the well drained soil of The Gravel Garden.
Photo by Lisa Roper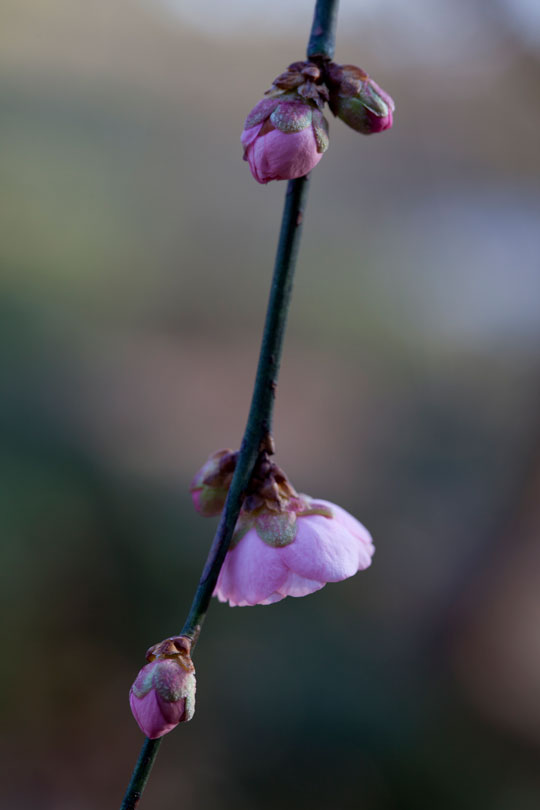 Prunus mume 'W.B. Clarke' , the Japanese Weeping Apricot, with tentative bloom.
Photo by Lisa Roper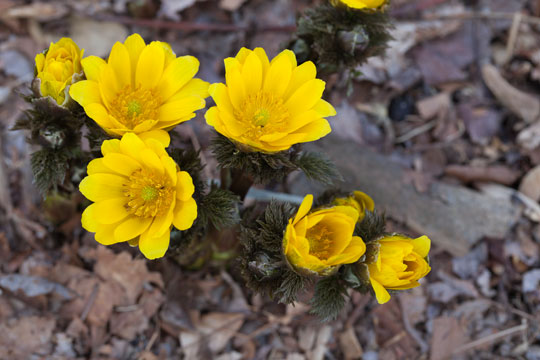 Adonis amurensis 'Fukijakai', a woodland perennial from Japan blooms before it's foliage has emerged in The Asian Woods.
Photo by Lisa Roper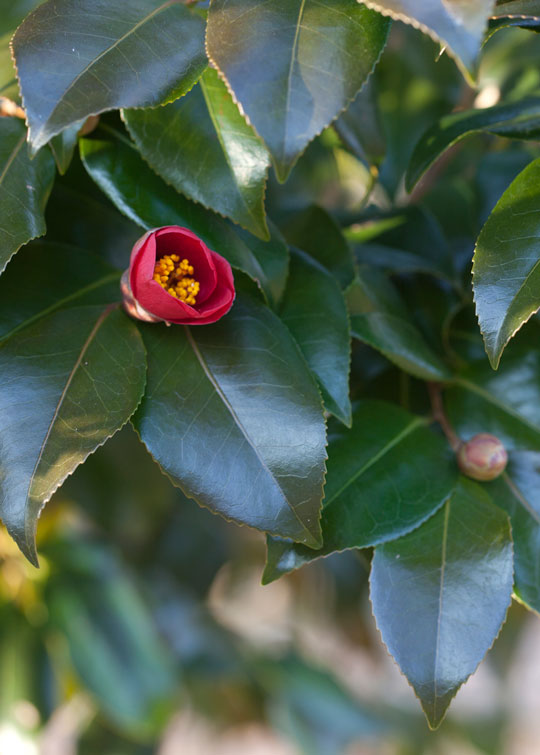 Camellia japonica opens it's first flower in The Asian Woods.
Photo by Lisa Roper
Cyclamen hederifolium foliage emerges after the flowers bloom in Autumn.
Photo by Lisa Roper
Take a look at last seasons Highlights to help plan your visit this season...
Opening Times
Wednesday - Sunday

10am - 5pm


Early Openings in 2019

Chanticleer opens at 8:00 am on the first Saturday of each month:
May 4, June 1, July 6, August 3,
September 7, October 5, and November 2. Regular admission fees apply.


Full Parking Lot

Our parking lot holds 120 cars and can fill on weekends Please car pool and understand once we reach capacity, you will need to wait until the parking staff directs you to an open spot or plan to visit at a non-peak time.


News & Events
Chanticleer Lecture
On Sunday, March 31 at 2pm, Christopher Woods speaks on
Gardenlust: A Botanical Tour of the World's Best New Gardens
, his new book, at the Radnor Memorial Library.
Arrive early to secure your seat at this free program.
Mother's Day News
Due to anticipated large crowds, there will be no picnicking on Mother's Day, Sunday, May 12th.
America's Garden Capital Passport
Pick up your copy of the Passport when you visit Chanticleer and start collecting stamps and stickers at over 30 public gardens. Free while supplies last.
Learn More
Chanticleer In the News
High praise from
The New York Times
,
Chicago Tribune
,
Garden Design
,
St. Catharines Standard
, and
FlipKey by Trip Advisor
.