Week of May 21, 2010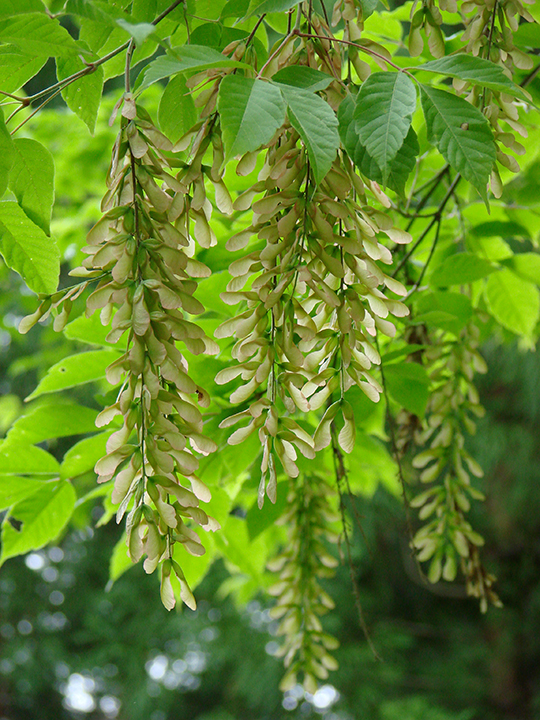 Acer cissifolium ssp. henrii display it's seed in the Asian Woods.
Baptisia australis blooming below the ruin.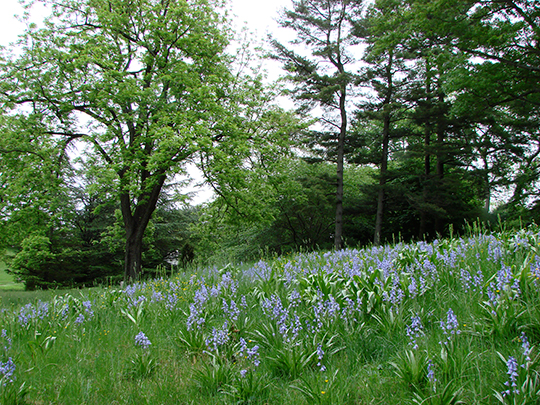 Hyacinthoides hispanica blooming with colchicum foliage on the 840 hill.
Hydrangea anomala ssp. petiolaris blooming on a tree in the Asian Woods.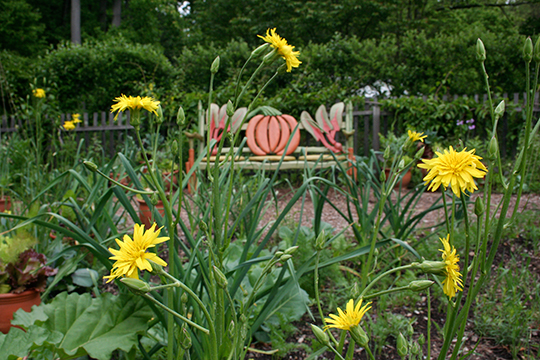 Scorzonera hispanica in the Vegetable Garden.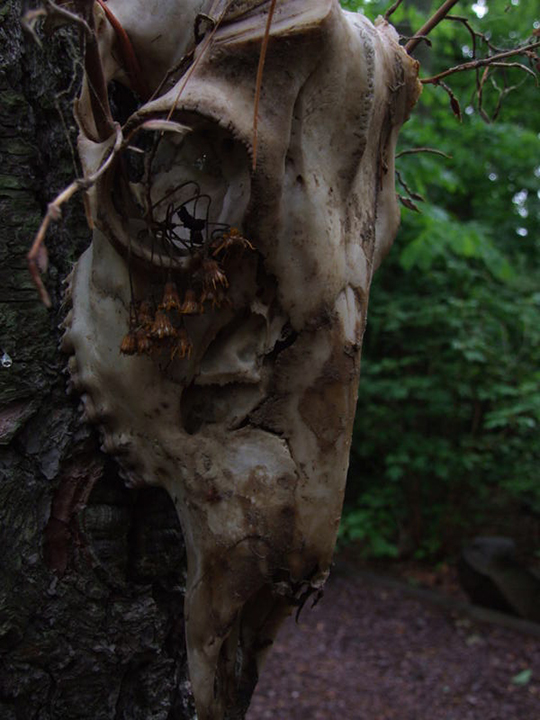 Doom to all ye who enter... the Private spaces near rthe Pond Garden.
Thousands of allium are illuminated by the early morning light in the Tennis Court Garden .
Magnolia sieboldii in the Minder woods.
Anchusa azurea and Baptisia 'Screaming Yellow' on the Long Border.
Salvia Caradona and pink Gladiolus byzantinus.
Take a look at last seasons Highlights to help plan your visit this season...
News & Event
Great Dixter Day in Rhode Island
Our English partner Great Dixter is hosting a
Gardener's Garden Party
in Rhode Island on June 5.
Limited Parking
Our parking lot may fill on beautiful days and on Friday nights. Please carpool and arrive early. If the lot is full, please circle the block until a space opens.
Follow us on Facebook